I just recently went to a local Farmer's Market and picked up some fabulous berries! I bought a flat of berries, which included raspberries, blueberries and blackberries! The instant I saw them….I couldn't pass them up!
I just wanted to share with you some amazing recipes that I am going to be making with my oh so delicious berries!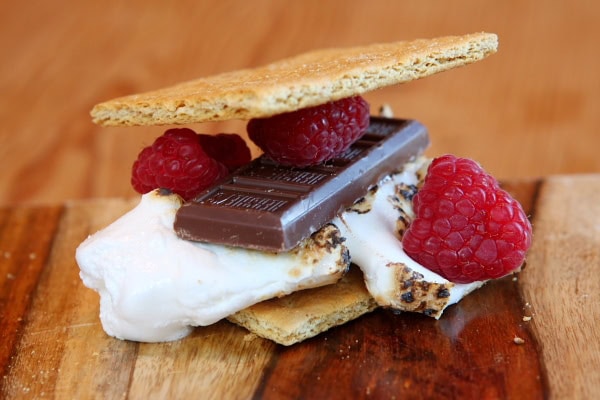 Gingerbread Waffles with Blueberry Orange Sauce
Shrimp Tacos with Blueberry, Corn and Cilantro Salsa
Now….which one to make first???